What's it all about?
A racquet sport played by hitting a shuttlecock across a net, either in a 'singles' match between two players, or as a 'doubles' match between two pairs. Badminton England is dedicated to opening the sport up for anyone, whatever their age, ability or gender.
Primary School Offer

The Racket Pack is Badminton England's primary age (5 – 11 years) focused initiative. Designed to deliver fun and engaging skill-based sessions, ensuring a positive experience of badminton. By providing a positive experience Badminton England hopes to increase the number of junior players developing into lifelong players.
For more information please visit Badminton England.
Badminton School Games Challenge card (pdf)
Badminton School Games Competition card (pdf)
Badminton School Games Inclusion card (pdf)
Main contact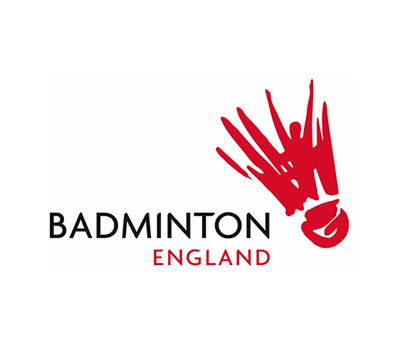 Emily Weller
Project Officer