What's it all about?
Athletics is a collection of sporting events that involve competitive running, jumping, throwing, and walking. The most common type of athletics competition is track and field, but also includes road running and cross-country events. England Athletics works to develop and promote athletics across the country through volunteers and staff who provide coaching, officiating and a range of support services.
Primary School Offer
England Athletics provide easy to use Teacher and Coach educational courses and support, easy to use resources as well as teaching notes to help develop children's all-round physical literacy. England Athletics can provide your school with a range of fun and exciting Intra and Inter-Schools competition structures, an online video library of games and activities for KS1/KS2.
For more information please visit the England Athletics website.
Athletics School Games Challenge card (pdf)
Athletics School Games Competition card (pdf)
Main contact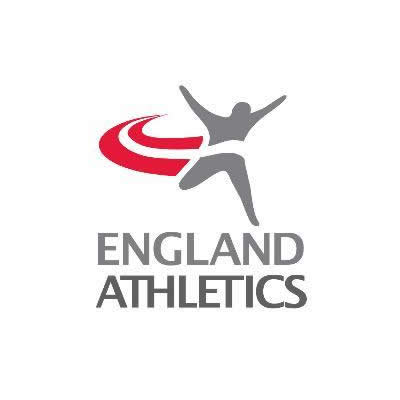 Eddie Parsons
England Athletics Schools Athletics Advisor