What's it all about?
The ancient art of archery is an individual or team sport traditionally played by shooting arrows at a point-based target. Archery GB are responsible for all levels from elite to developmental and have senior, junior and disabled archery teams.
Primary School Offer
Launched in September 2012, Arrows has been created for primary schools to introduce young children to archery in fun and safe ways. Designed to be delivered by teachers and sports co-ordinators with no previous archery experience or qualifications.
This 'mini' version of archery provides teachers with child-friendly equipment and resources to get started quickly and easily. Simple ideas for activities and competitions are provided that can be used in PE lessons, across the curriculum, in out-of-hours clubs and as part of the School Games. The equipment and resources provided make it possible for teachers to deliver archery in almost any setting in school.
For more information please visit the Archery GB website.
Archery School Games Challenge card (pdf)
Archery School Games Competition card (pdf)
Archery School Games Inclusion card (pdf)
Main contact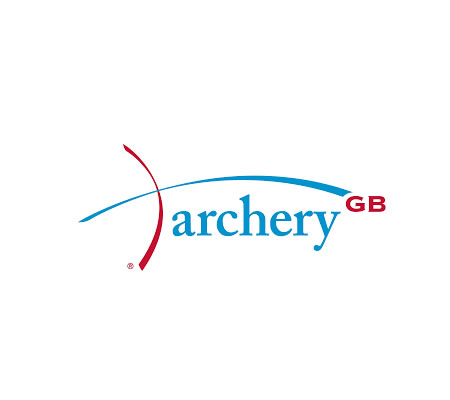 Jude Handley
National Development Manager