School URN (for teacher to enter on the first screen of the survey) = 136570
---
Complete the Survey:
To access and complete a survey, please click on the relevant link below:
Step 1: Select Classes. List each selected year group's classes in alphabetical order based on teacher surname or class name. Select the first class in the list for each selected year group. These classes will complete the survey. One class per year group.
Step 2: Contact parents. Contact parents or guardians of pupils in the selected classes to let them know their child's class has been chosen. If a year 1 and/or year 2 class has been selected contact parents and ask them to take part in the survey. Letter templates and a parent guide for schools are available.
Step 3: The Survey. Set a time for pupils to complete the survey at school. Carry out the survey with the selected classes on tablets or computers. Complete the teacher survey – one teacher per school.
If you would like to opt-in additional classes to take part in the survey, please contact us.
---
Receive your Equipment and Report Incentives:
To receive your Incentives from Sport England, please follow the link below and complete the form. Please note, you will only receive the incentives if you complete the survey and hit the 30 response threshold (only one teacher per school needs to complete this form).
Follow this link to complete the form to Receive Your Incentives
---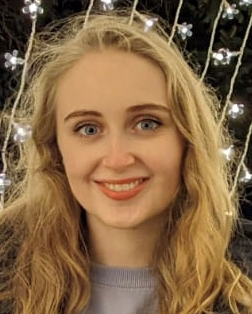 Rachael Scott
Assistant Project Officer (Children & Young People)
Tel: 03000 414255
Email: rachael.scott@kent.gov.uk

"I enjoy staying active during my free time through group fitness classes, hitting the gym, swimming, and going on walks with loved ones."