YouCan, the youth cancer support charity, developed a bootcamp session as part of their programme of physical activity for people who have undergone cancer treatment. The sessions were launched following the delivery of a beginners running programme, in partnership with personal trainer Shelley Abela.
YouCan supports people who are undergoing, or recovering from, cancer treatment. Their physical activity programme has had great success in improving the health and wellbeing of participants, and improving their confidence and mental health.
This bootcamp sessions are tailored to the needs of the participants, who might lack energy or need more breaks during the session. The sessions are also designed to be fun, so that the participants can spend time with people in situations similar to their own, and help to regain their confidence.
Take a look at the short film below to hear more about the sessions, and what has helped to make it a success.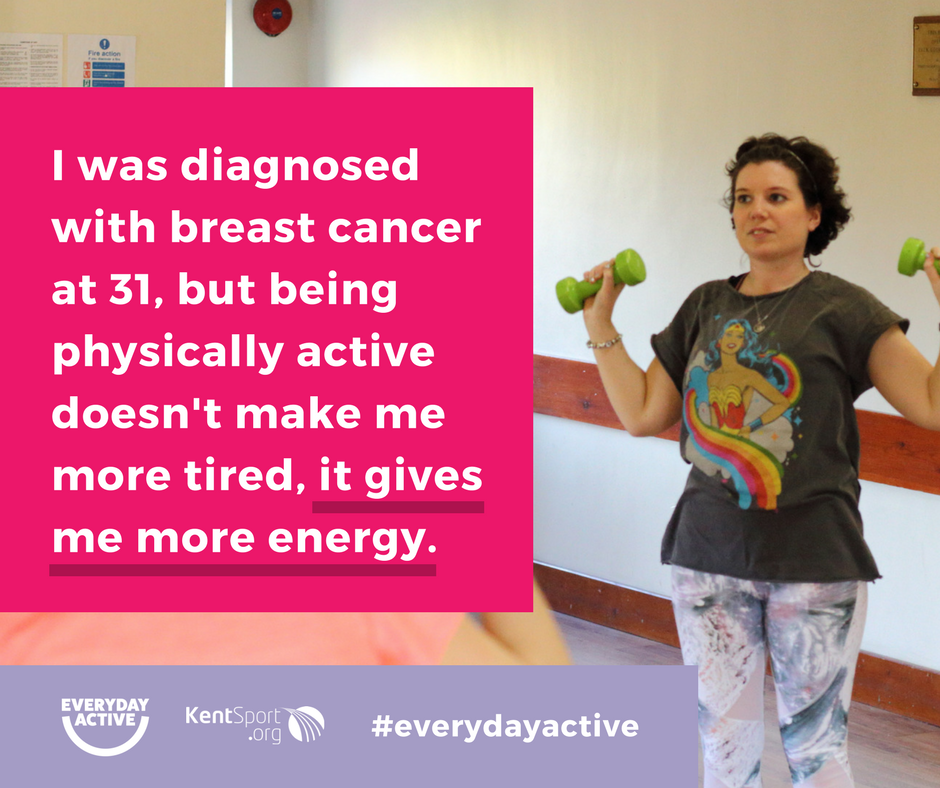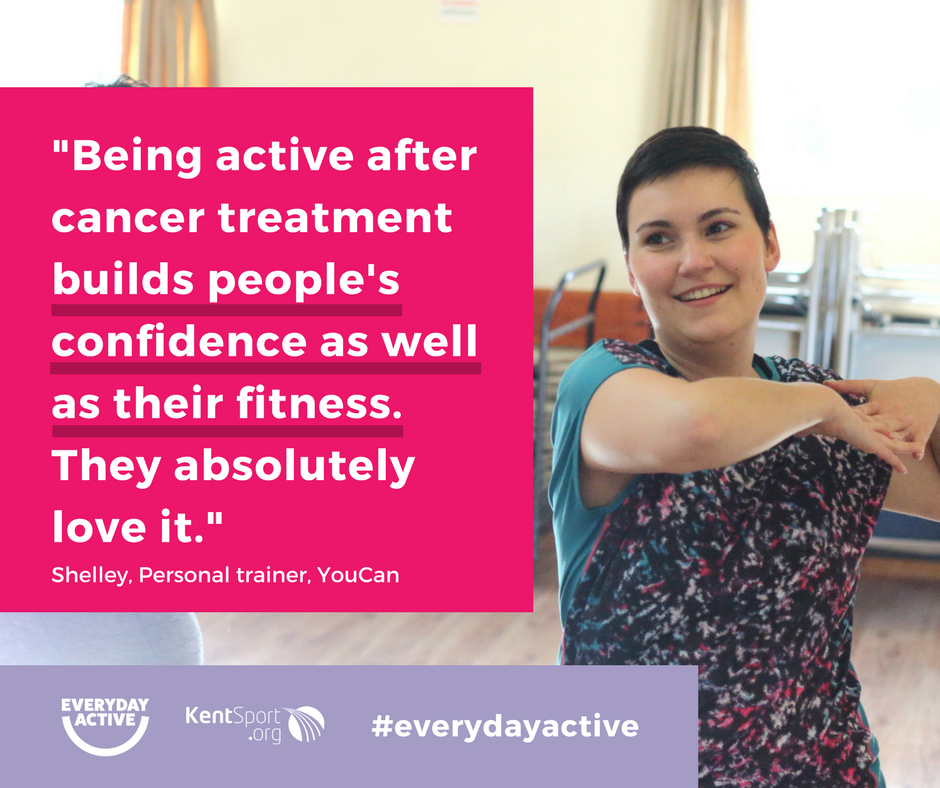 Feeling inspired?
Have you been inspired to develop your own project or programme for less active people? If you would like to talk to one of our team about setting something up, complete the contact form below and we will get back to you.