HSBC UK Breeze is British Cycling's programme of group rides for women, and offers fun, free bike rides – as well as plenty of support and inspiration – for women of all abilities, all across the UK. With more than 2,000 trained volunteer Breeze Champions organising and leading the rides, the programme is the cornerstone of British Cycling's ambition to get one million more women on their bikes by 2020.
Louise Milne is Kent Sport's CSP Manager, but come the weekend she is leading groups of women around the countryside on organised Breeze cycle rides.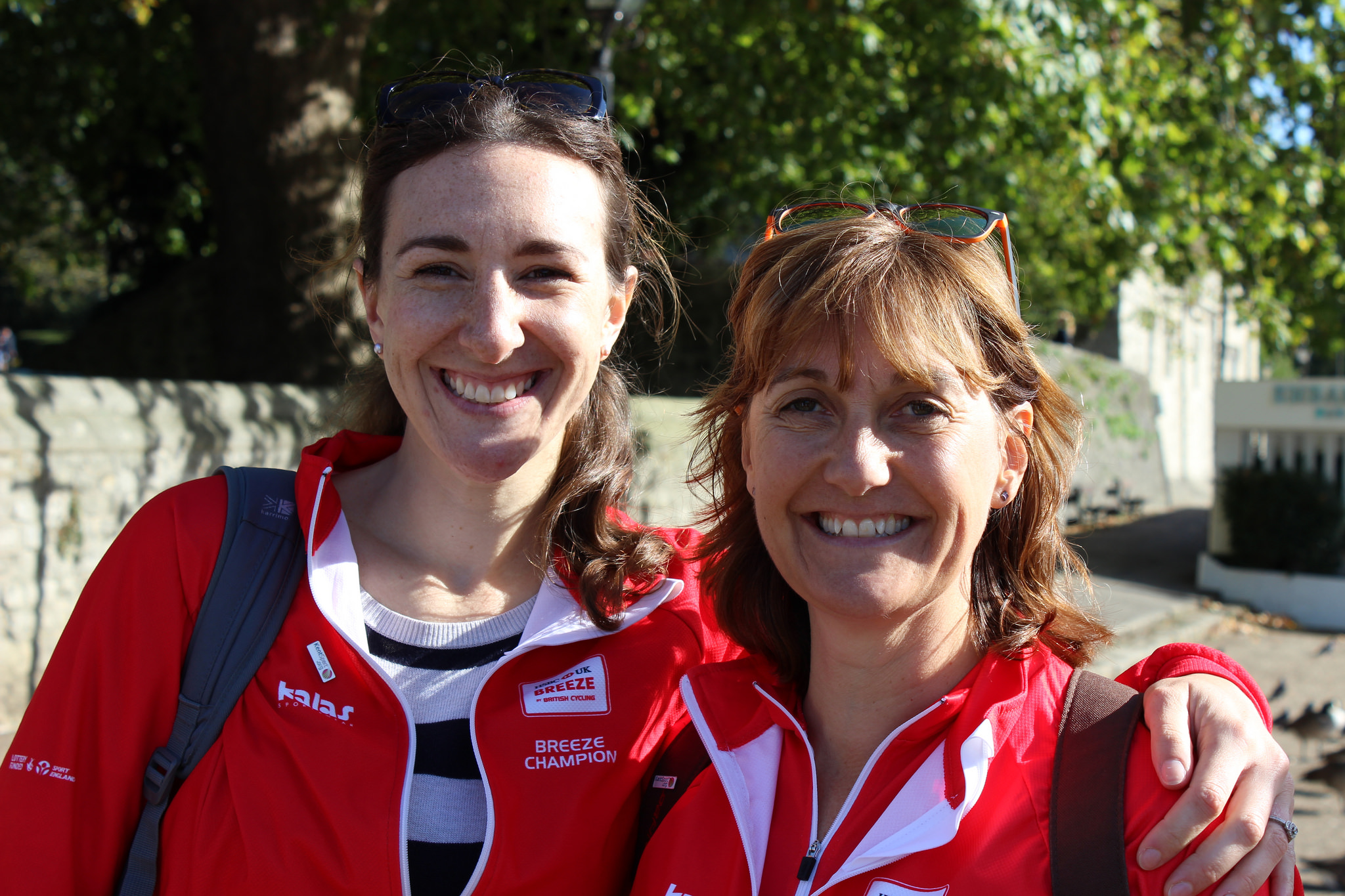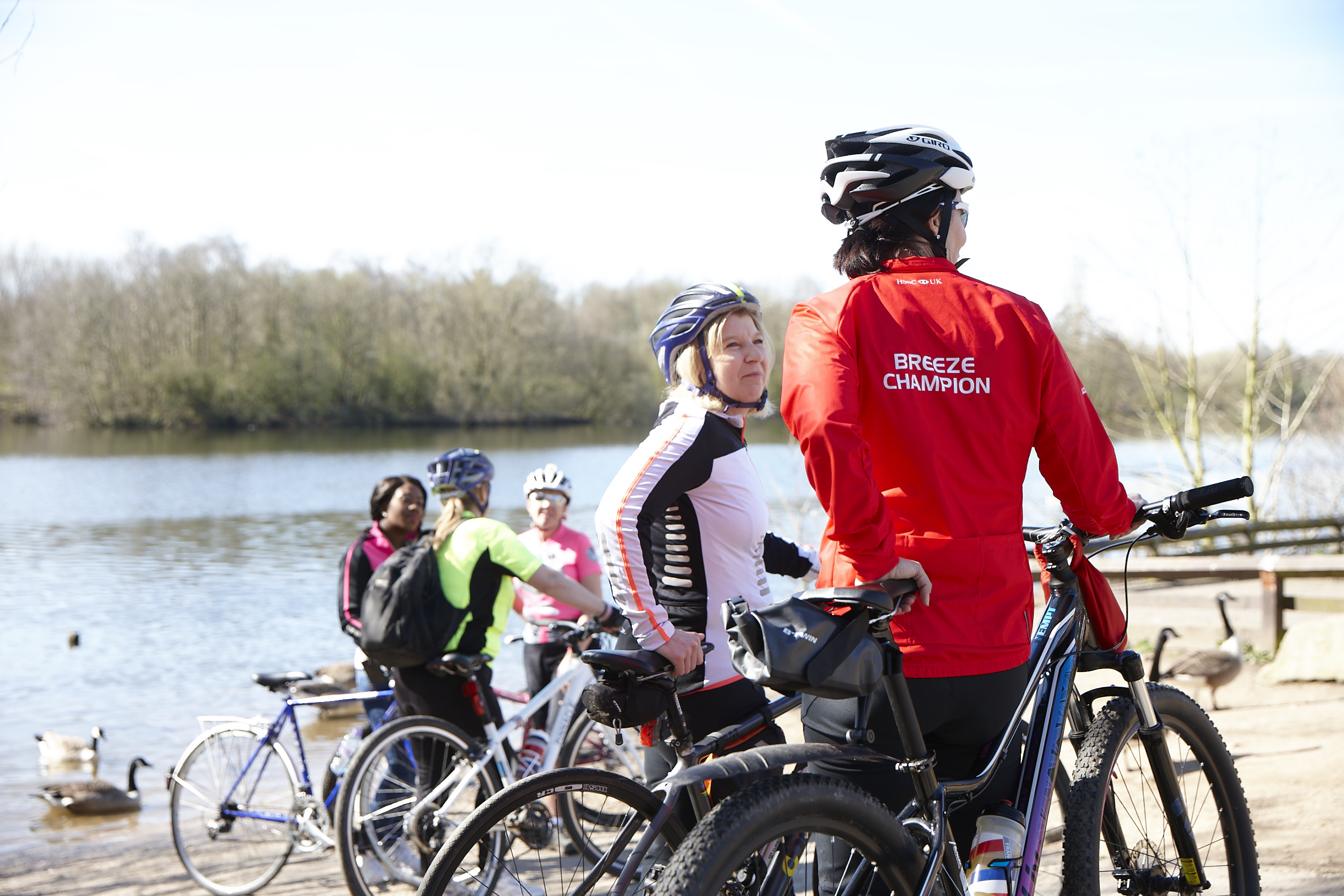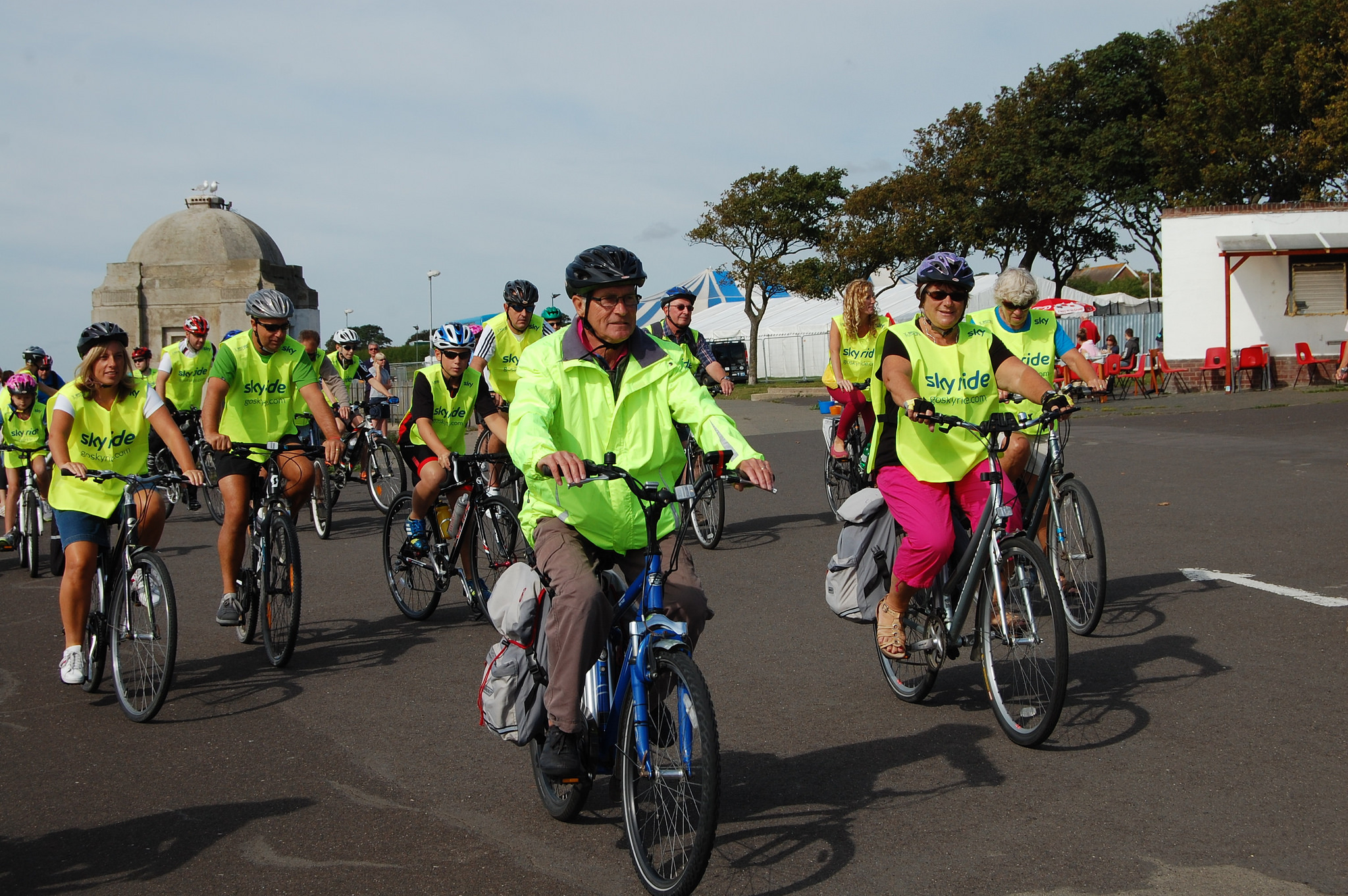 Louise qualified as a Breeze Champion in June 2017 and has been leading rides since September 2017. Here are some insights into her experiences of leading group rides:
Cyclists are often nervous when they first join a ride, so my aim is to help them relax and enjoy the experience, so that they keep getting out on their bikes.
I was delighted when four cyclists completed my four-week 'Get Back into Cycling' course. It rained for three out of the four weeks. We started with a six-mile ride and progressed to 16 miles in the last week. This sort of progress is really encouraging and makes it all worthwhile!
The biggest challenge is to ensure everyone has a great time when there are different fitness levels. I advertise the rides as chatty and we will go at the pace of the slowest and it seems to have worked so far!
The best part of leading Breeze rides is when a cyclist says to me they had forgotten how much fun cycling is!
"My speciality is "chatty rides", which are relaxed and hopefully fun for all the participants!"

Louise Milne, Breeze Champion
Breeze Champion story
Take a look at the video below to hear from an experienced Breeze Champion, and a recently qualified one, on their experience of Breeze and what they love about leading rides.
Get cycling tips
Take a look at these top four tips aimed at helping beginners, or those who haven't cycled for a while, to get on their bikes.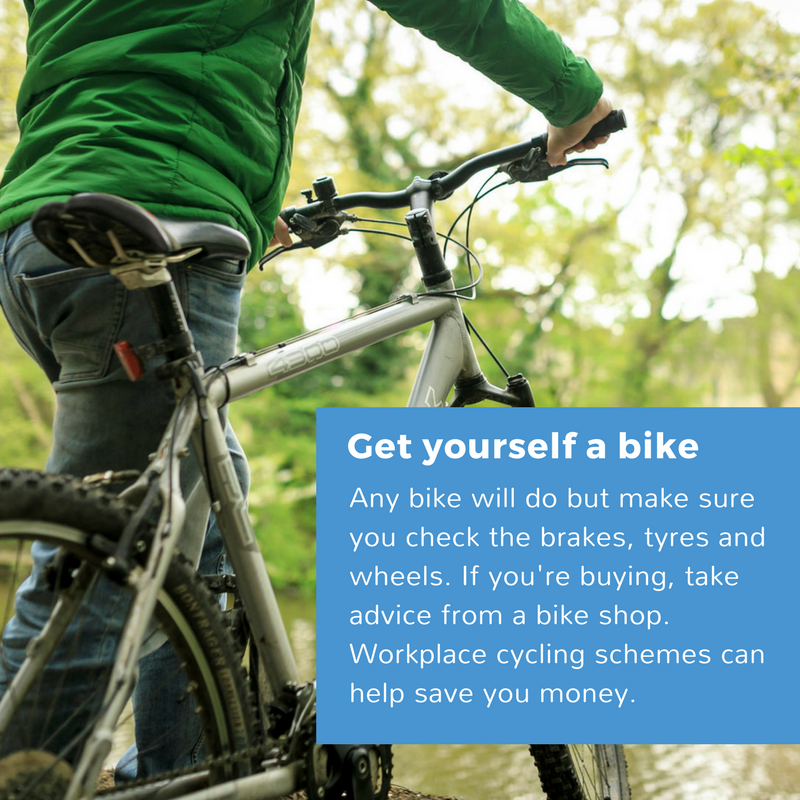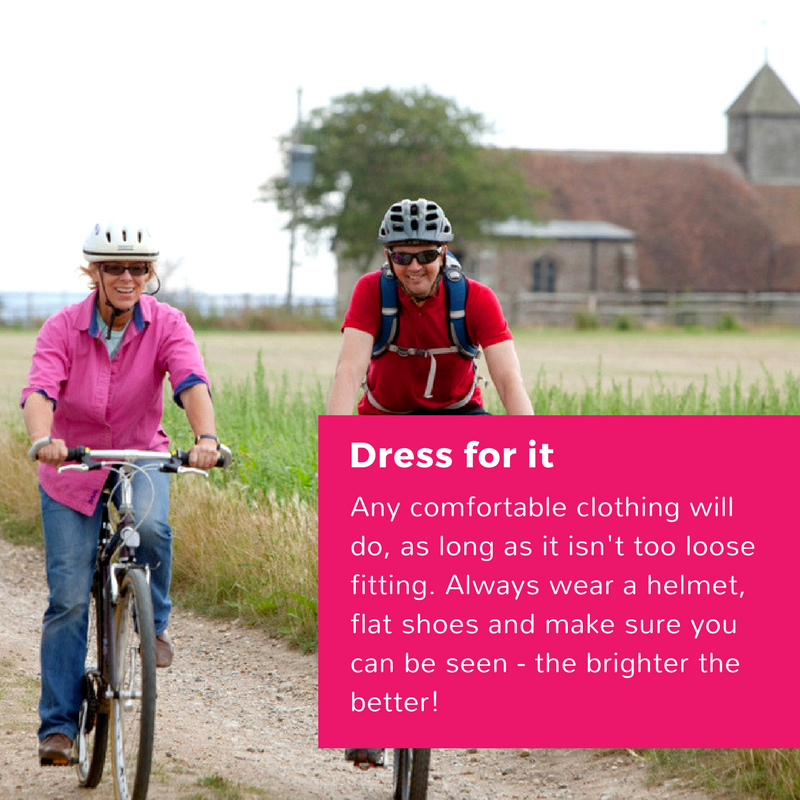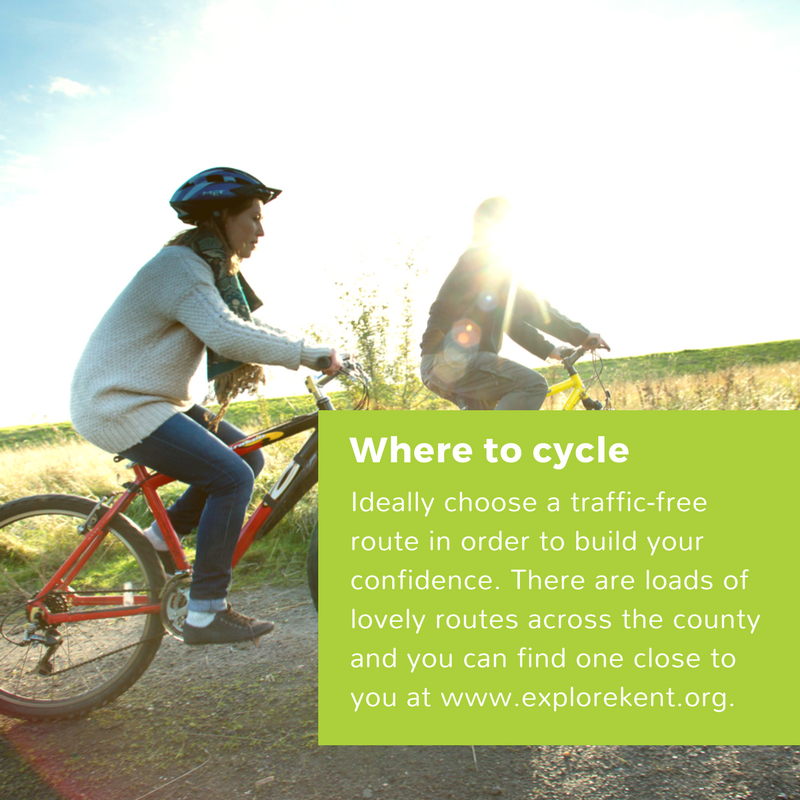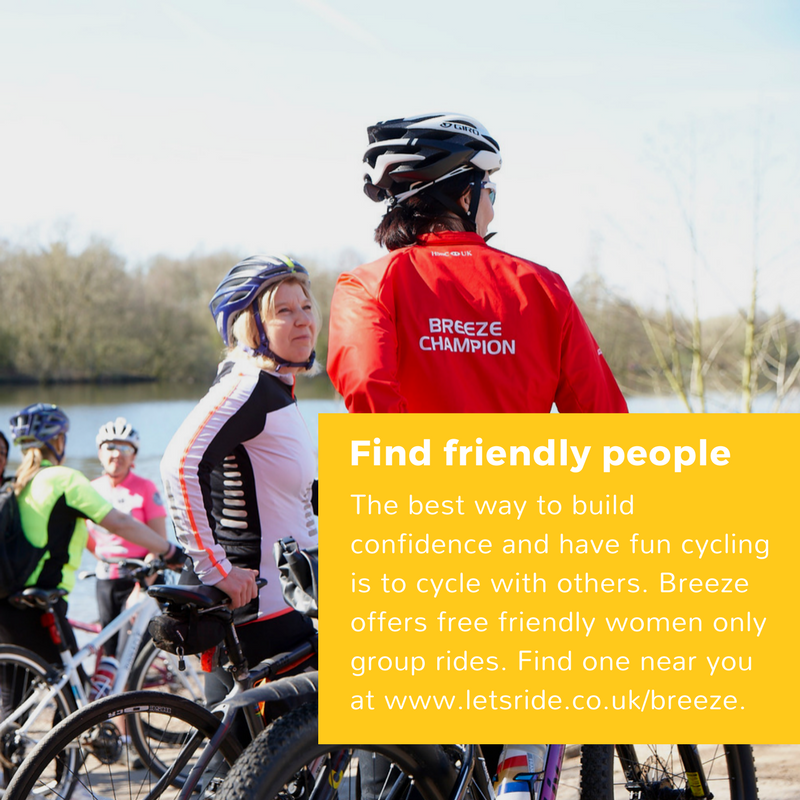 Joanna Rowsell Shand joins a Breeze ride
Check out the video below to see what happened when Olympic gold medallist Joanna Rowsell Shand joined a Breeze ride and heard some of the inspiring stories the participants shared.
Feeling inspired?
Have you been inspired to develop your own project or programme for less active people? If you would like to talk to one of our team about setting something up, complete the contact form below and we will get back to you.