Introducing Active 10
Did you know that walking briskly for just 10 continuous minutes counts as exercise? It's easier than you think to fit into your day!
As part of the OneYou campaign, "Active 10" is an app which aims to encourage people to take brisk walks of at least 10 minutes every day. A brisk 10 minute walk every day can make a difference to your health. Each 10 minute burst of exercise is known as an "Active 10".
Brisk walking is simply walking faster than usual, at a pace that gets your heart pumping. Start with a 10 minute brisk walk a day and then see if you can gradually build up to more.
It's the easy way to improve your health and wellbeing. No gym memberships, no Lycra. Just 10 minutes and you!
You can download the Active 10 app and get started by search for 'Active 10' on the App Store or Google Play Store.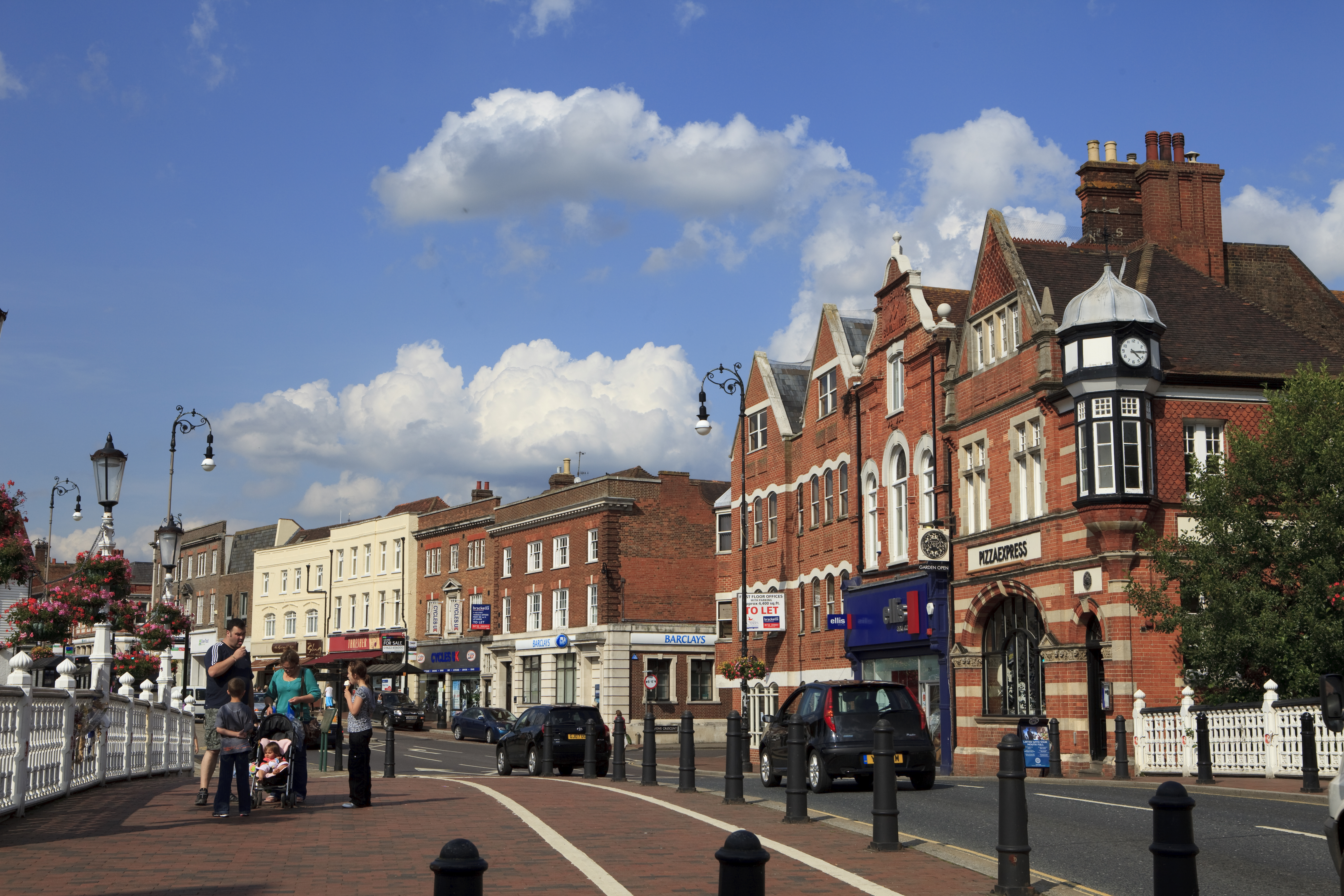 Active 10 in Kent
In support of One You Kent, Kent Sport has developed 10 walking routes that can be enjoyed from the centre of Kent and Medway's largest towns. Each route consists of at least one "Active 10", and – because each one starts from a town centre – is designed to fit around your daily life: work, shopping or meeting up with friends.
Each walking route also takes in some green space or parkland as part of its route, as studies have proven that spending time in green space is not only good for your physical health, but your mental health as well.
So take a look below for an Active 10 walk near you, and why not check out One You Kent for more information about how you can move towards a healthier lifestyle.