Annual Highlights
Introduction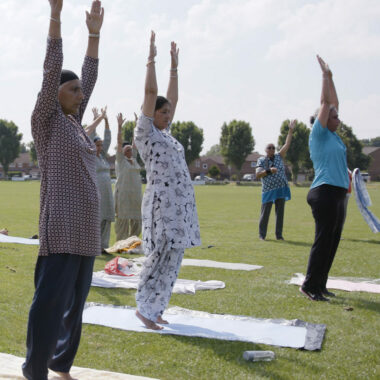 It was a year that saw people face continuing restrictions and uncertainty as a consequence of the pandemic, but that also saw greater recognition of the role that
sport and physical activity can play in our physical and mental wellbeing. First and
foremost, we would like to take this opportunity to thank all the fantastic local and national partners we have worked with to ensure that sport and physical activity
continue to be championed across the county.
Physical Activity Levels - April 2020
Fairly Active
11.5%
Decrease of 1.4% since baseline 2015-16
Inactive
25%
Decrease of 1.0% since baseline 2015-16
Active
63.6%
Increase of 2.4% since baseline 2015-16
Our Priorities
Connecting Communities
55
Projects supported by the Tackling Inequalities Fund
£342,000
Tackling inequalities funding awarded to projects and local organisations
3742
Participants engaged through local projects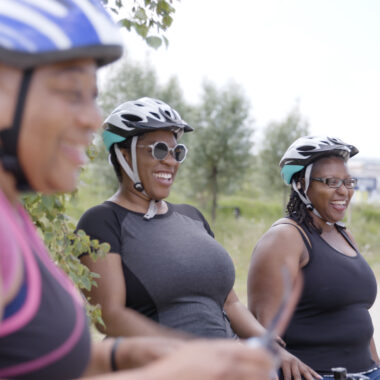 Kent Sport's objective for 'connecting communities' is to advocate the value of sport and physical activity across Kent and Medway to tackle inequalities, improve lives
and strengthen communities. Our work has been focused on investing in the people
and capacity of local organisations who know their area and needs best.
Sport England's Tackling Inequalities Fund (now the Together Fund), has been
instrumental to our work in supporting those most adversely affected by COVID-19.
We have worked with partners from the voluntary, community, health and wellbeing
and physical activity sectors, aiding them to access funding and develop community
projects for under-represented groups. In 2021/22, Kent Sport facilitated 55 grants,
to a value of £222,000 benefitting 3,742 people. We have also distributed £120,000
of COMF (Contain Outbreak Management Fund) monies to 33 projects on behalf of
Kent County Council.
The Grand in Gravesend received Tackling
Inequalities Funding to help address the
challenges and inequalities caused by COVID-19.
Areas of Work 2019-20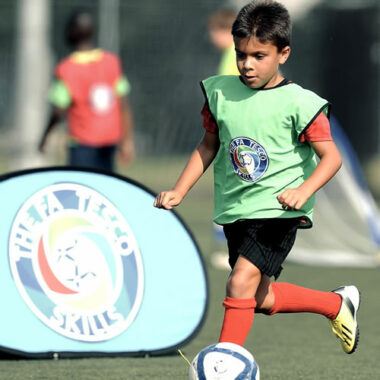 Tackling inactivity and priority areas work
DfE Young Volunteers; Satellite Clubs
Primary PE & Sport Support
Insight and Research inc. Active Lives
Children & Young People Survey
Club, coach, volunteer & professional development programmes (inc. mental health awareness, behaviour change, safeguarding awareness, coach and official bursaries, Project 500, Everyday Active Conference, Primary PE Conference, Governor & Headteacher briefings);
Staffing Levels 2019-20
20.1
Full-time equivalent staff
14.1
Full-time equivalent staff funded by Sport England and other external sources
6.0
Full-time equivalent staff funded by KCC
Funding 2019-20
£452,000 KCC funding

(inc £75,000 funding for small capital grants for sport)

£1.082m Sport England funding

(inc. £162,250 carried forward for projects and programmes from 2017-18)

£188,000 other external funding, grants, sponsorship and income