Thera-Box – Olympia Boxing
Thera-Box is a programme of specifically designed sessions combining boxing fitness exercises with structured speech and language therapy techniques. It was delivered over six weeks to pupils with additional learning needs, such as ADHD, at two separate primary schools; Nexus Foundation Special School and West Malling Primary School. Following the six weeks, Nexus School approved funding to continue the programme.
The programme was created by Wayne Smith, from Olympia Boxing, and Louise Elliott, a speech and language therapist. It begins with an initial formal assessment of skills including sensory processing, communication and physical ability and concludes with a review in the last week.
---
Schools were really interested as many of the children with additional needs and disabilities were not really engaging in general PE lessons or at after school sport clubs.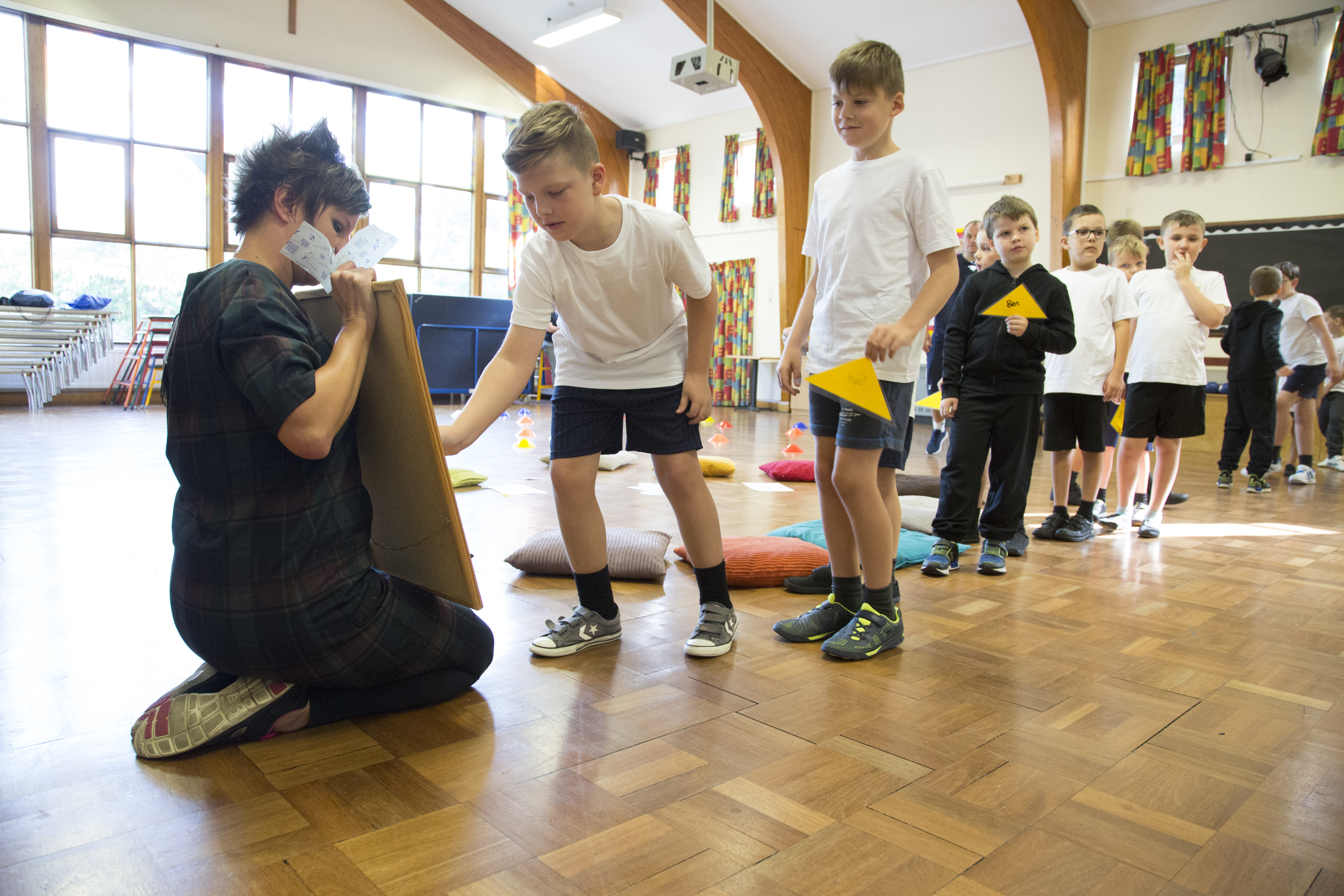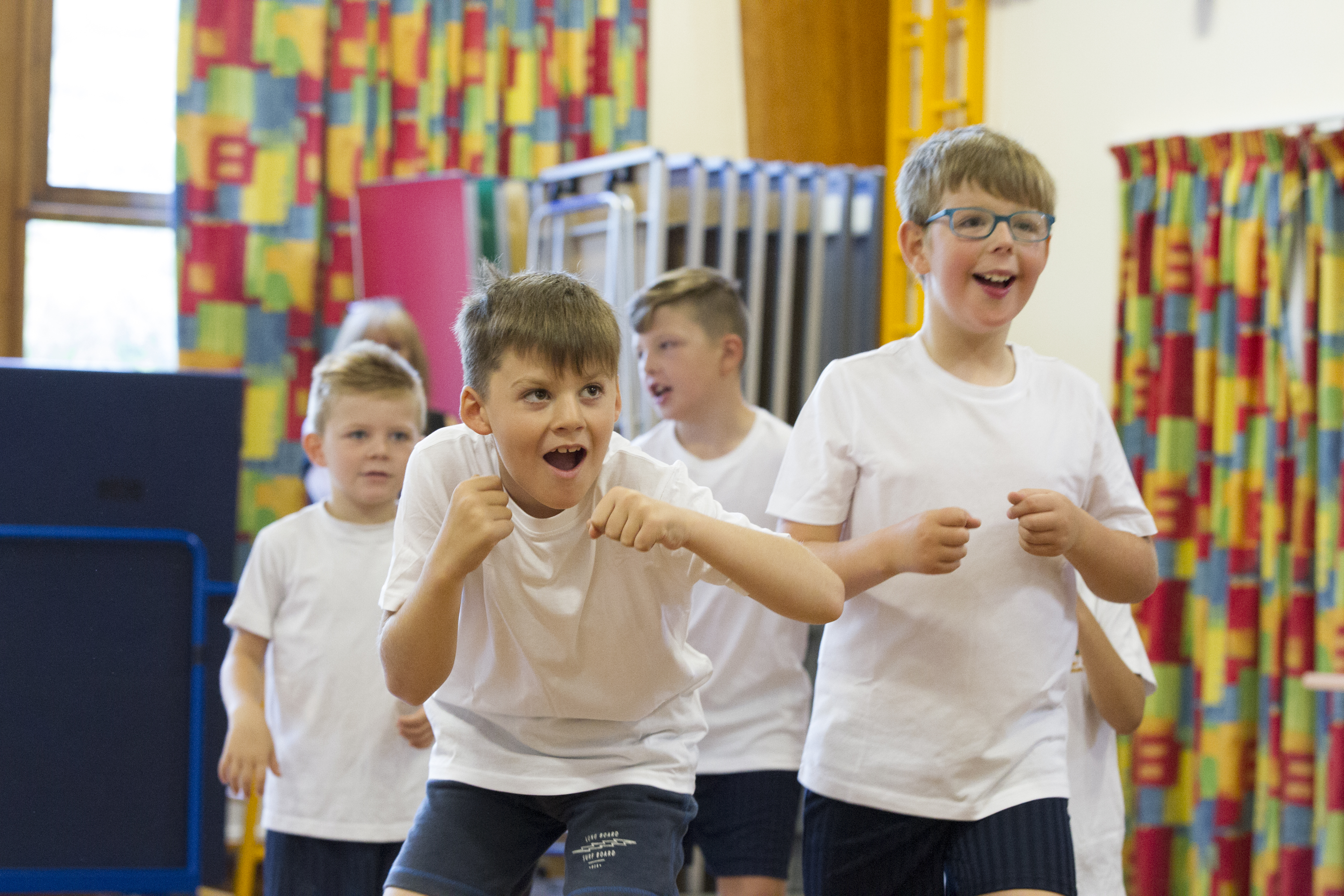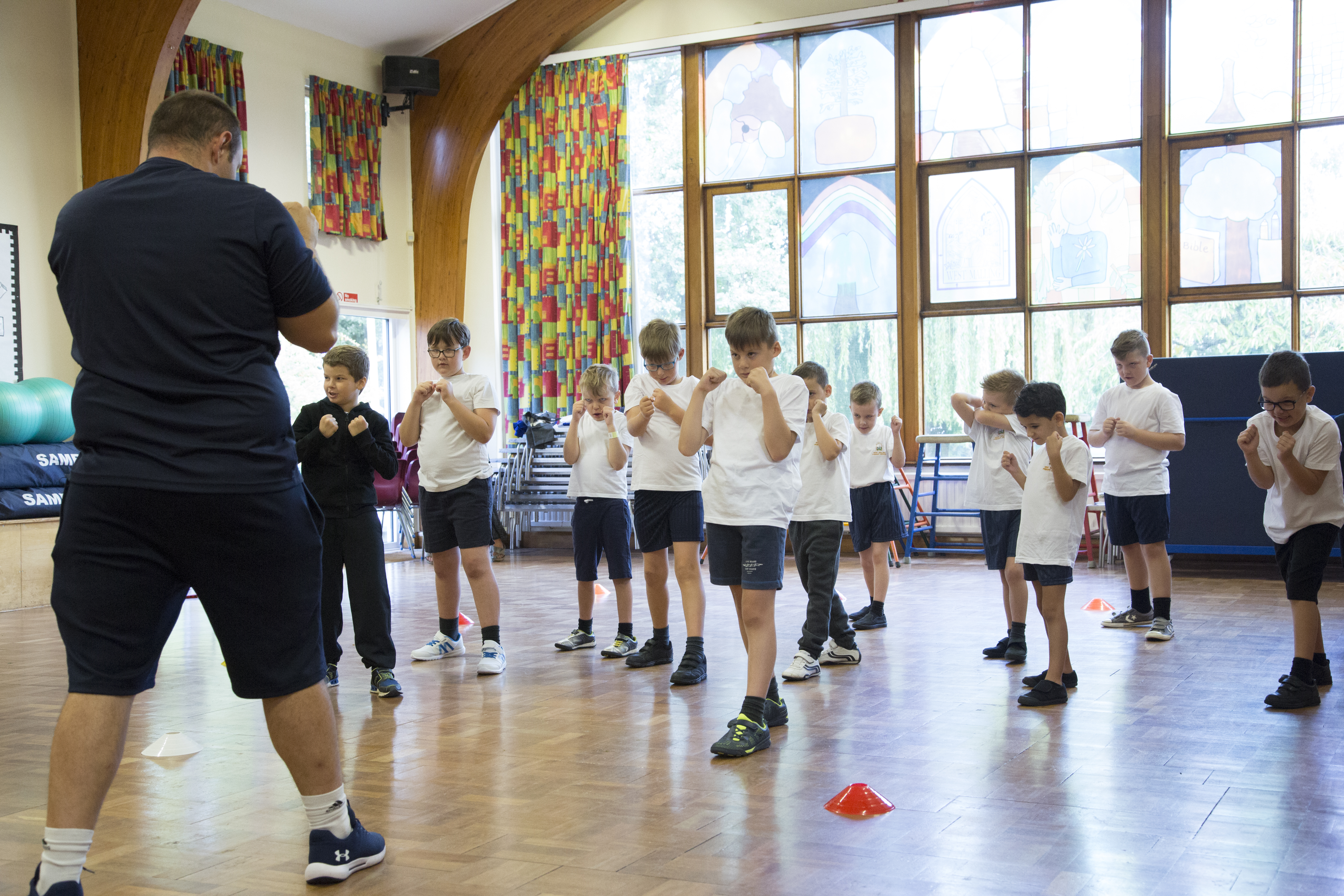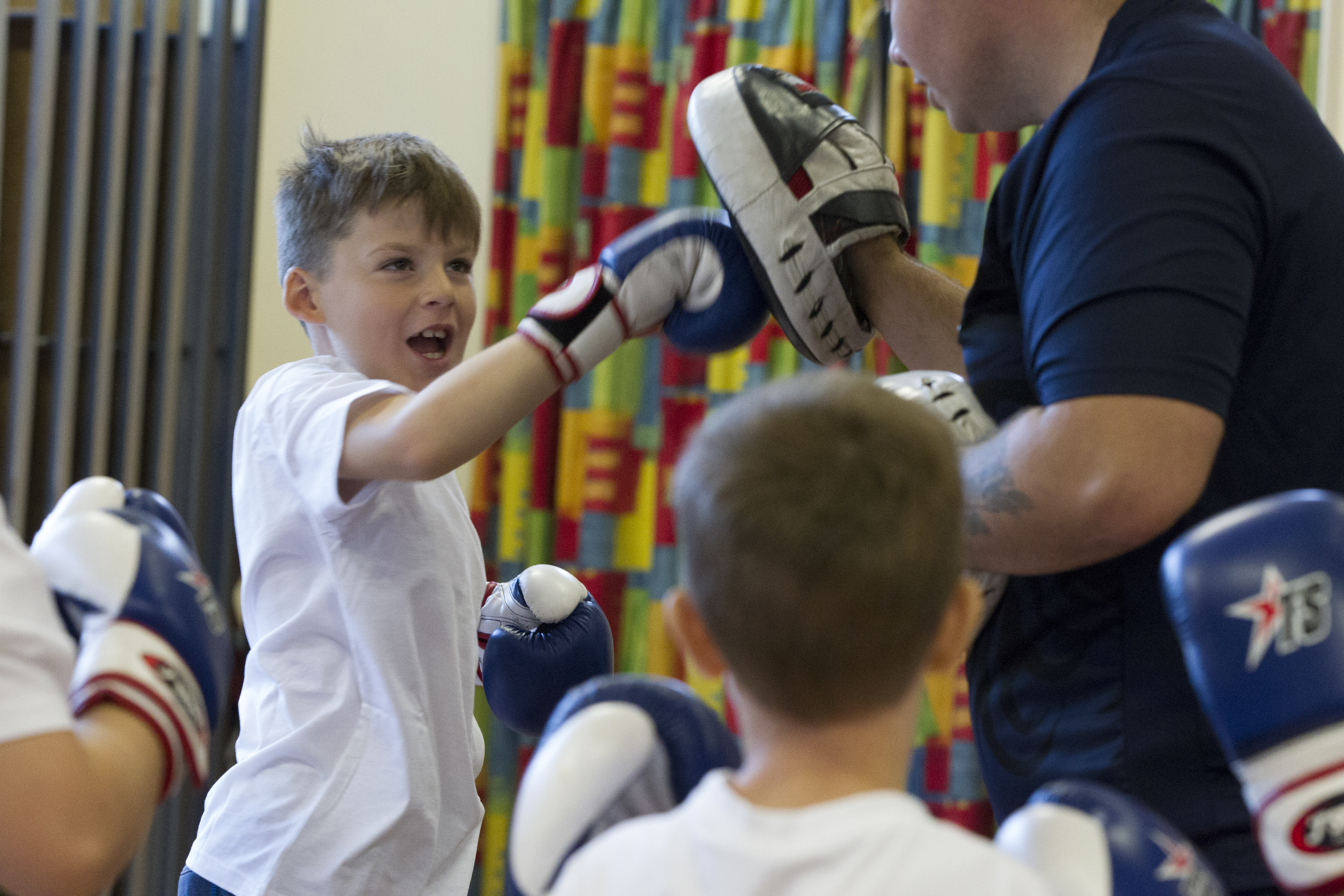 ---
Teachers reported that the children who took part were calmer and more attentive in lessons and that some of the exercises from the sessions, such as 'the robot' and the 'my fuzzy head system', were successfully used to help with learning in the classroom. Feedback from the parents of participants also found that the sessions had a positive impact on sleep and eating patterns.
The success of the initial two pilot programmes has led to the award of a grant from the Kent Community Foundation Children Young People and Families Trust. This has enabled Wayne and Louise to start six-week Thera-Box programmes in five new special educational needs (SEN) schools.