Riverside Academy FC is a multi-cultural team totalling 10 different nationalities that was developed to integrate ESOL (English for Speakers of Other Languages) students. These students found it difficult to get involved in local groups and activities because of a language barrier.
The project grew from regular park sport sessions that were held within Mid Kent College. These are pop-up sports activities that are played in areas that wouldn't usually be associated with sport, such as courtyards, entrance halls and canteens, with the intention of involving participants that wouldn't usually be engaged by more traditional, structured sports sessions.
---
To start with, some students spoke little English and struggled to understand what was happening in training sessions, but with patience and help from other players, people from a wide range of abilities, backgrounds, communities and countries came together to form a team.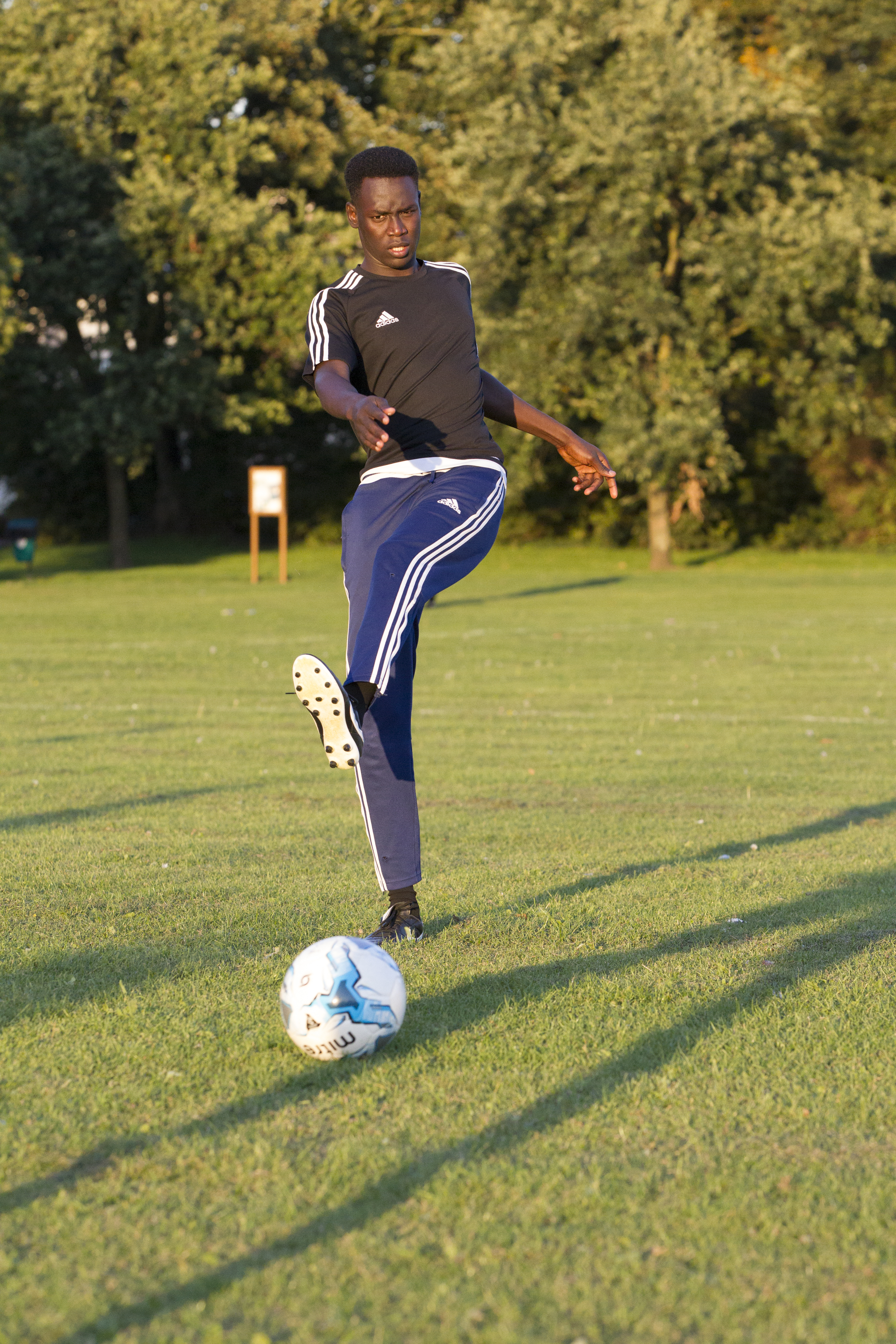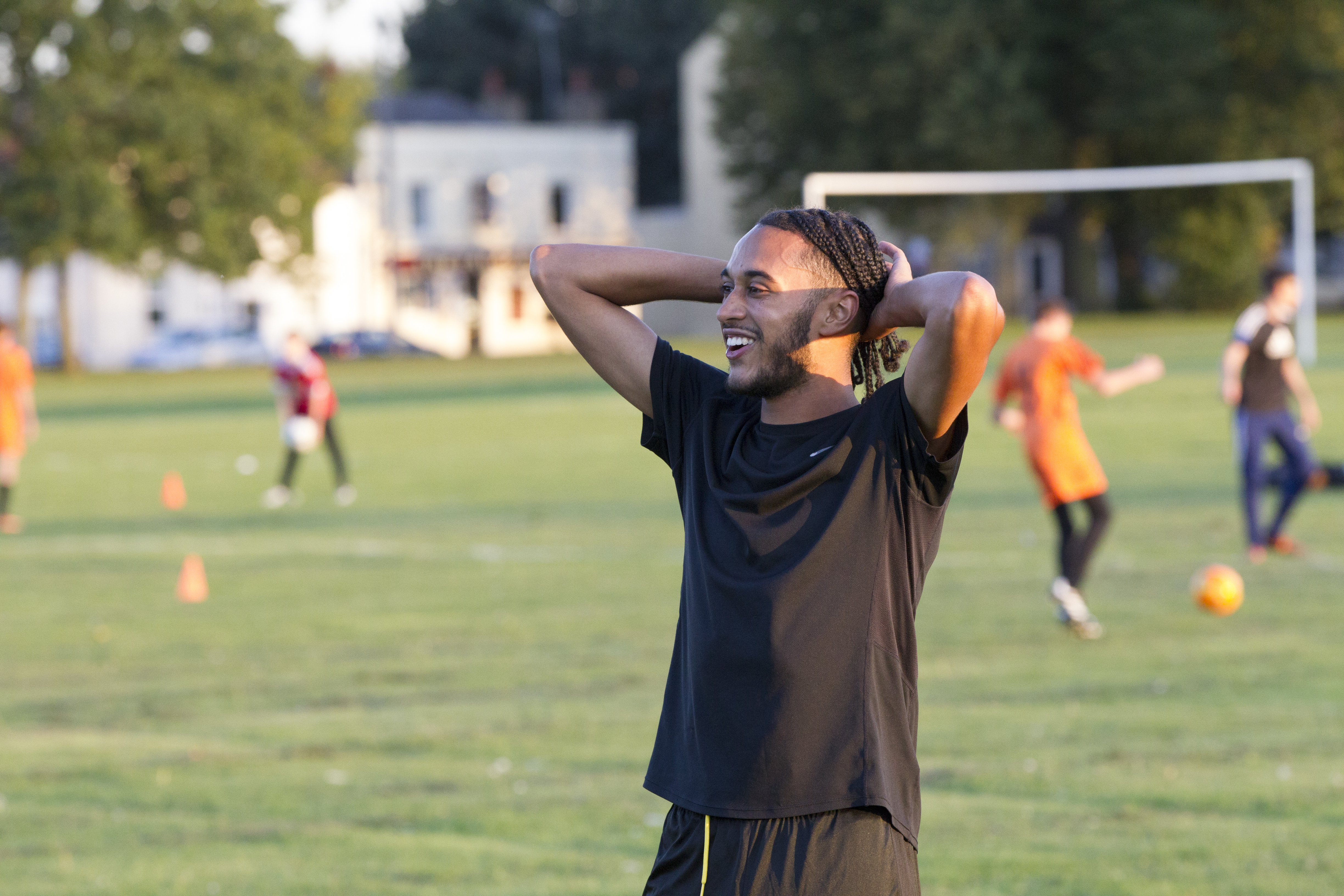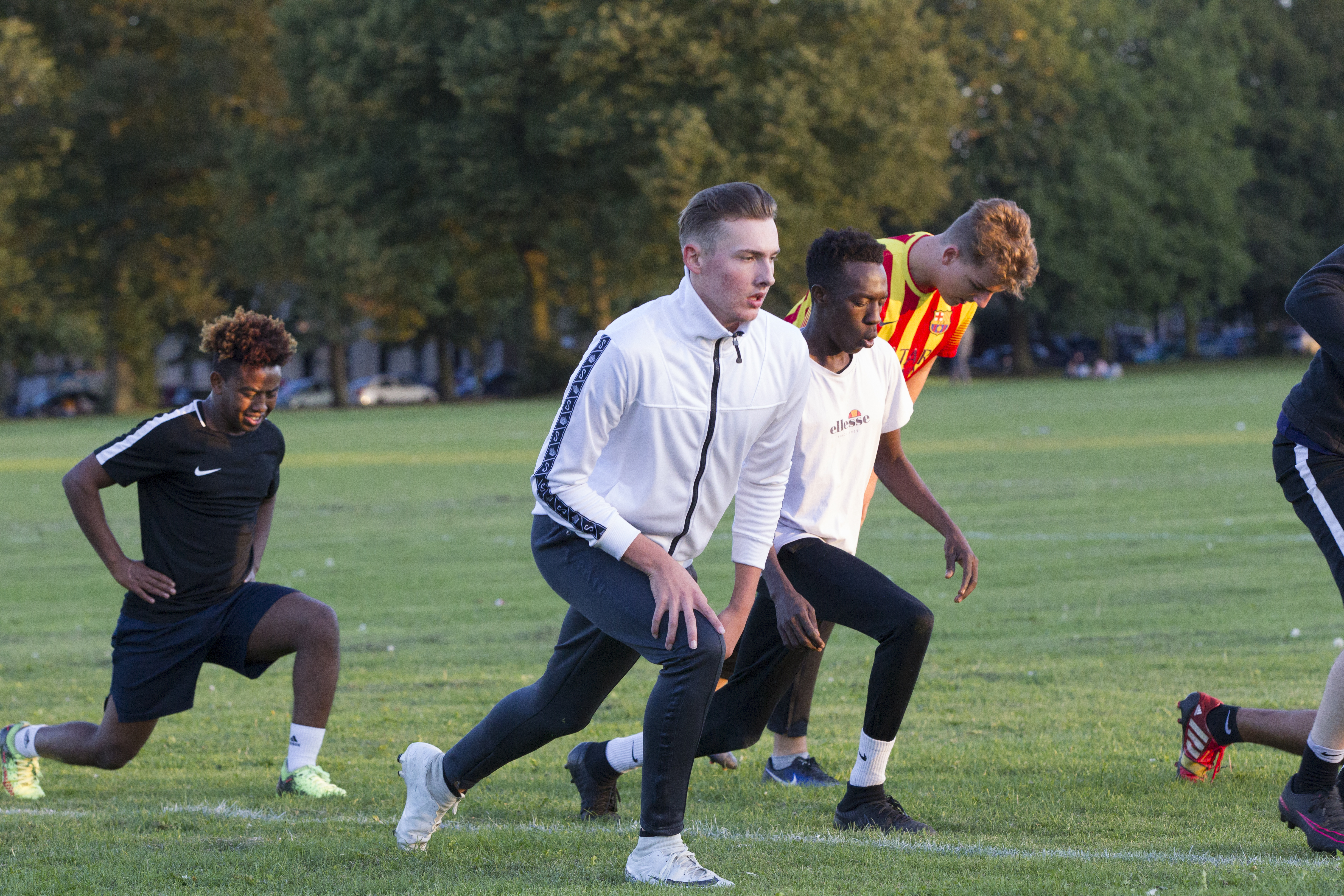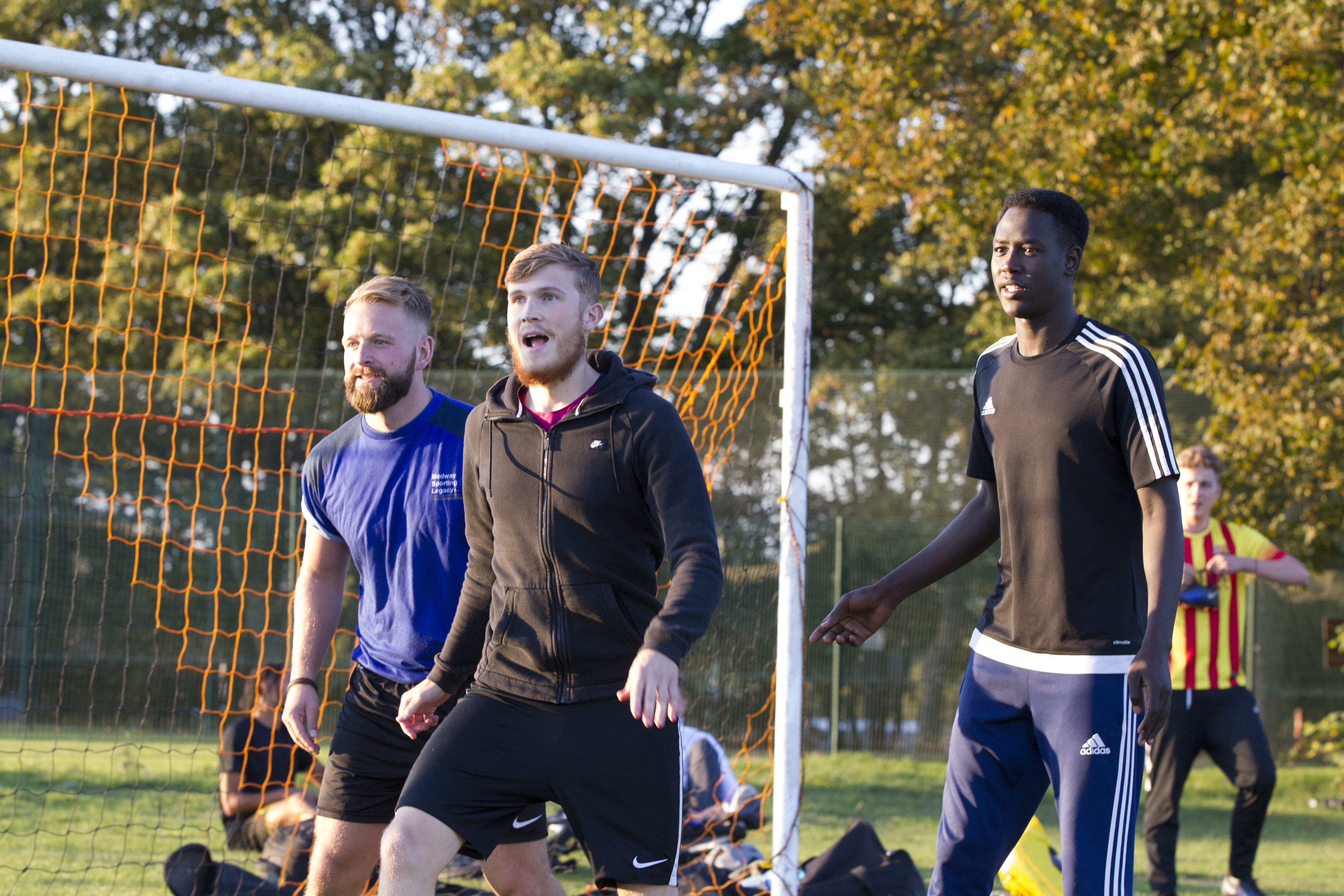 ---
Louis Hanley, the lead coach of the team, worked with Mid Kent College, Medway Sport and park sport to establish regular training sessions twice a week. These sessions gained interest from both ESOL students and local college students, with on average 20 students attending both training sessions on a regular basis.
The team has played six friendly matches, including a home and away fixture with another ESOL team from Folkestone, and they will be entering the Medway Messenger Sunday League for the 2018/19 season. Future developments could include replicating the project for new students that join Mid Kent College each year.