Inclusive Archery Project – Sevenoaks District Council
In 2016, the Community Sports Team at Sevenoaks District Council (SDC) ran three inclusive archery courses across the district for young people, including those with disabilities, and the positive feedback led to the programme being expanded to adults.
The six-week beginner course was open to all aged 12 and older, and a diverse range of participants attended, including those with disabilities, long-term illnesses, mental health issues and learning difficulties. The equipment and the standard of coaching meant that no adaptations were necessary and everyone on the course could learn alongside each other. Further development of the project will include investment in more specialist equipment, which will allow an even wider range of people to participate, particularly those with physical disabilities.
---
There are 10 basic archery steps that require a sequential thought process starting from the stance, through to the release and follow-through. For people with learning difficulties, being able to demonstrate they can follow this process is a significant achievement and builds confidence.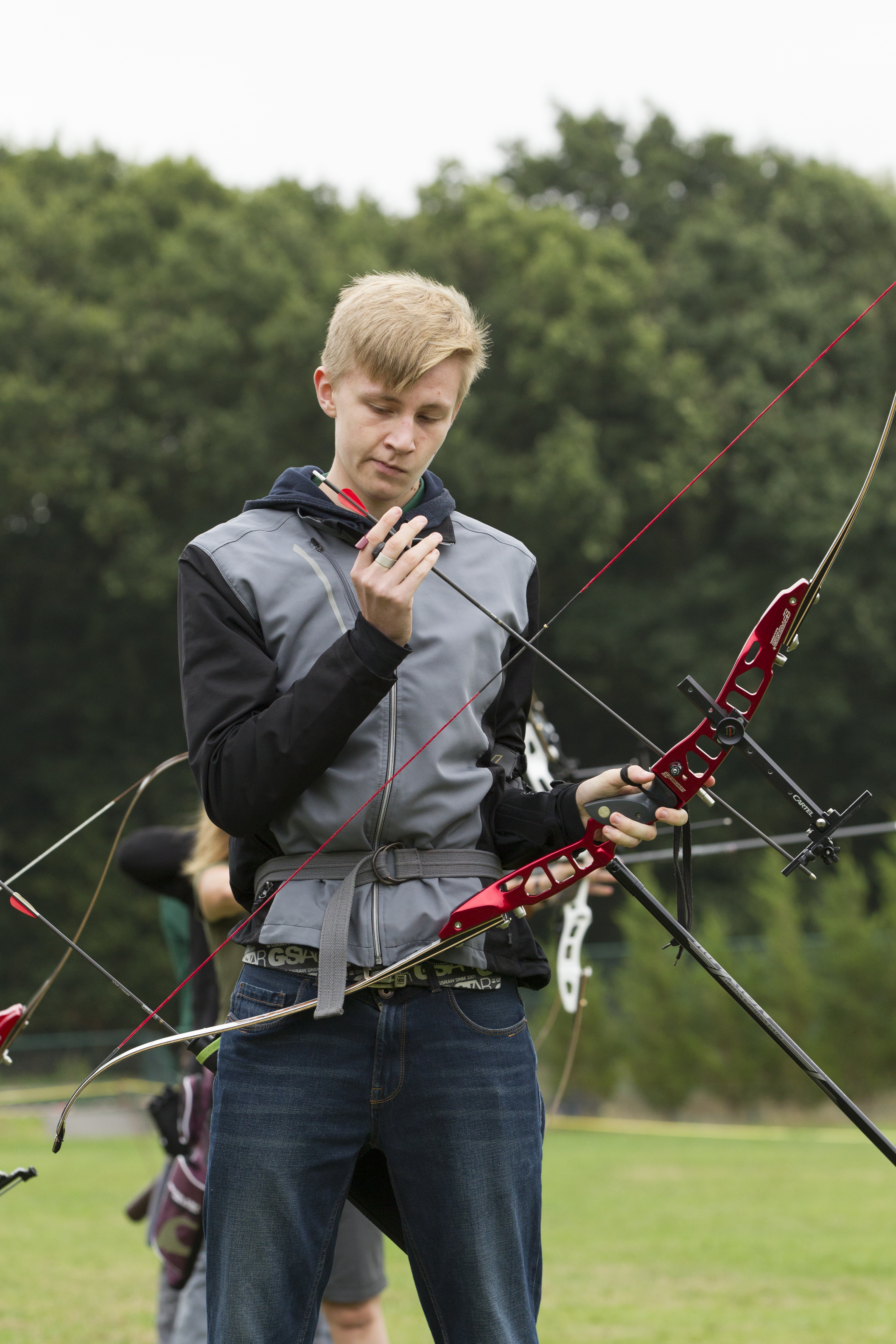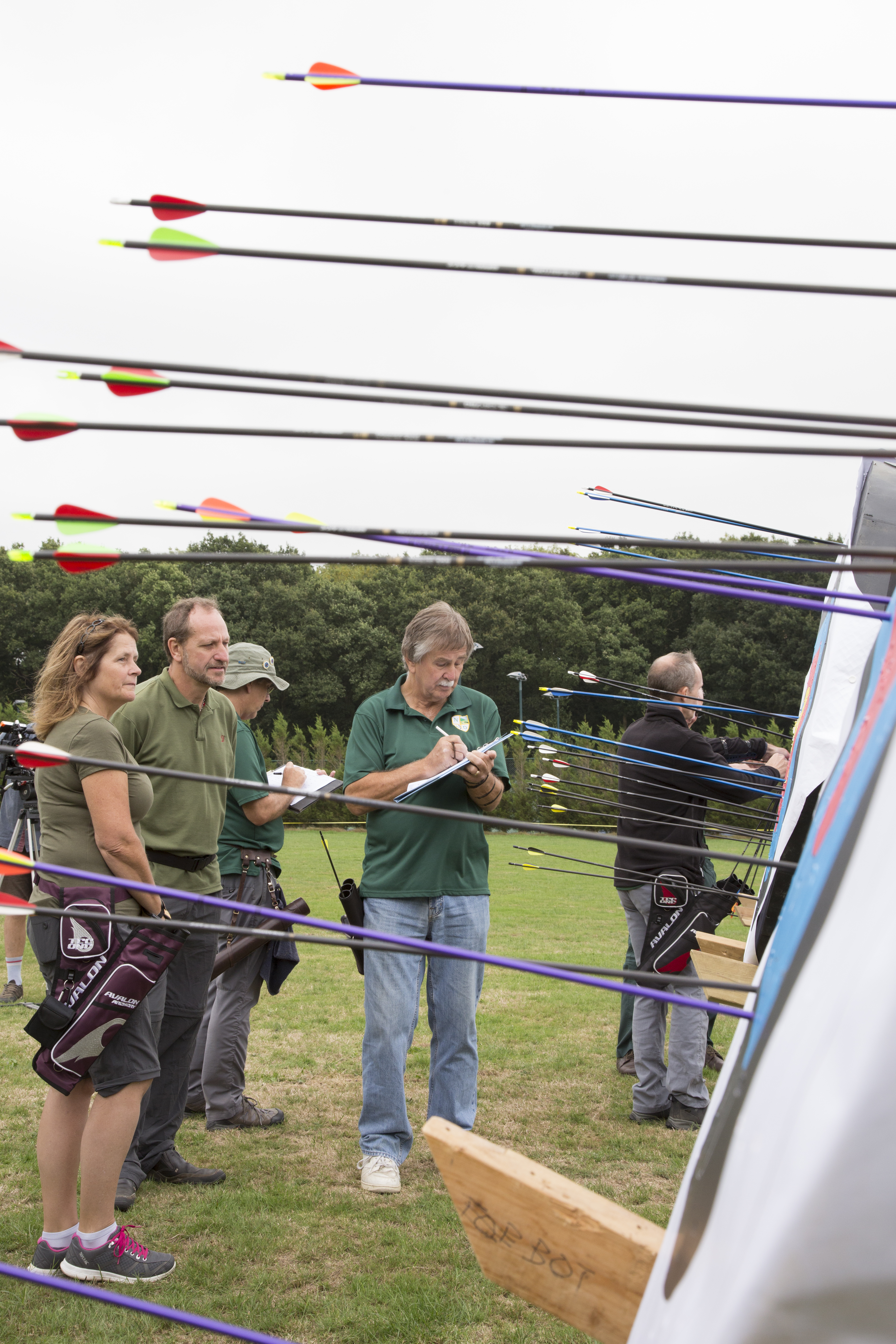 ---
The course was held at the Edenbridge Leisure Centre with support from coaches and volunteers from North Downs Archery Club. Following the six weeks, many of the participants had joined archery clubs in the district, with some joining along with family members.
Owing to the success of the project, SDC were approached by representatives of Evolve Community Services, Kent County Council's (KCC) day service for adults with physical and learning disabilities, to ask if they could run a similar course for their clients. Six participants (the maximum allowed) came each week over the length of a six-week pilot project funded by KCC.