2018 KUDOS Award Commended Projects
Young Dementia Sports Group
Earlier this year, the Alzheimer's Society started a twice monthly group for people referred to them with a diagnosis of young onset dementia. They felt that the services available were not suitable for their clients and after consultation found out that there was interest in a sports or physical activity group. Clients expressed the need to stay active but found it difficult without the support available.
The charity was successful in applying for the Community Innovation Fund from Kent County Council which enabled them to set up the group in partnership with Maidstone Leisure centre. Alzheimer's society staff conducted training to help the leisure centre staff become more aware while the group is running.
Organisers have been conducting a short evaluation with the clients involved after each session to capture their thoughts and feelings. Feedback has been very positive, with comments including "it makes me fit and sporty" and "I love being part of a group with people with similar problems".
There are no other groups in the area which offer support and exercise for people living with young onset dementia. Participants in this group are able to benefit from the activities and also the peer support both during and after sessions when friends and family often join in with socialising over a coffee.
As the project develops, the Alzheimer's Society aims to take a behind the scenes support role, leaving the leisure centre to continue the group with their guidance.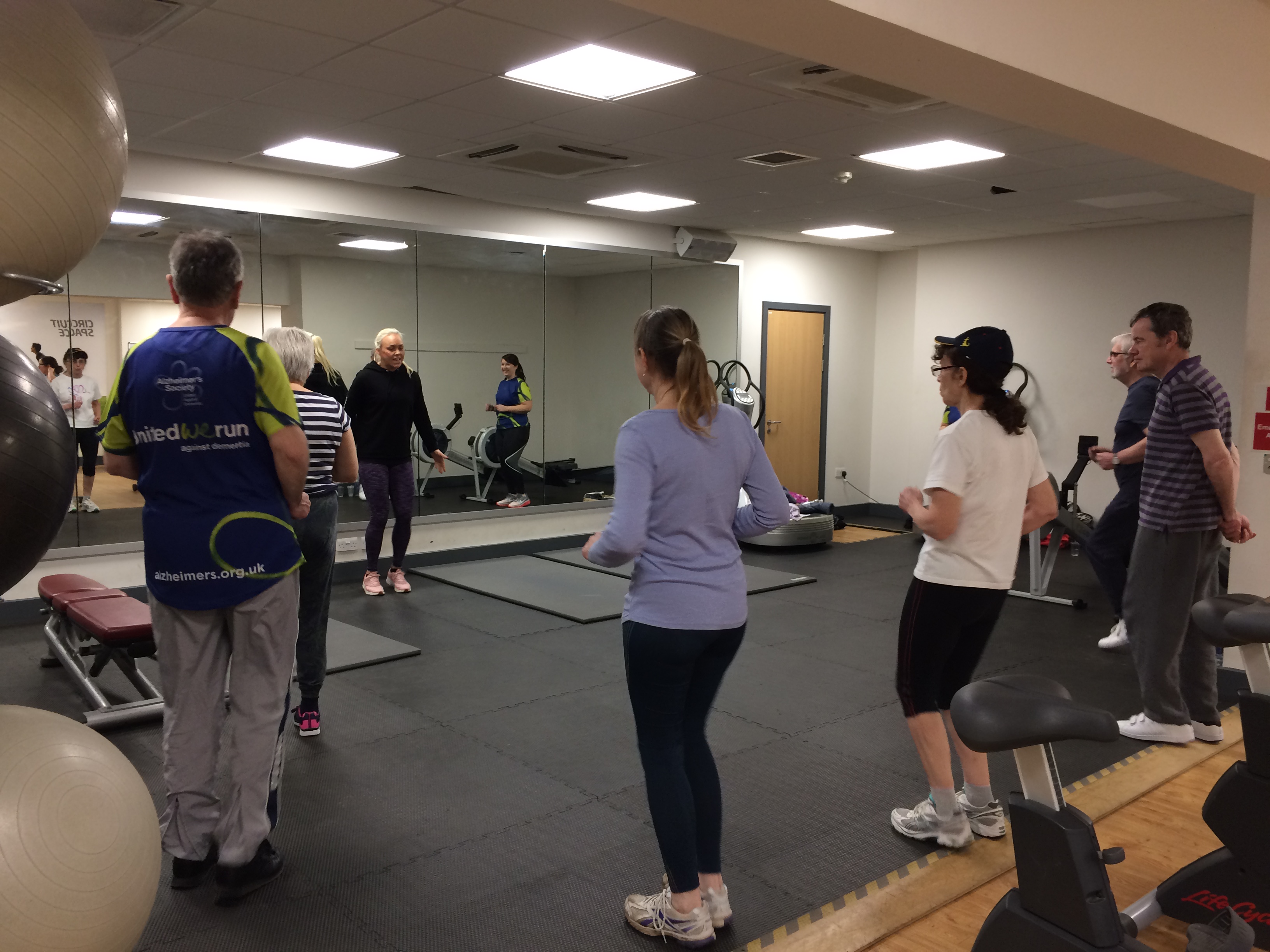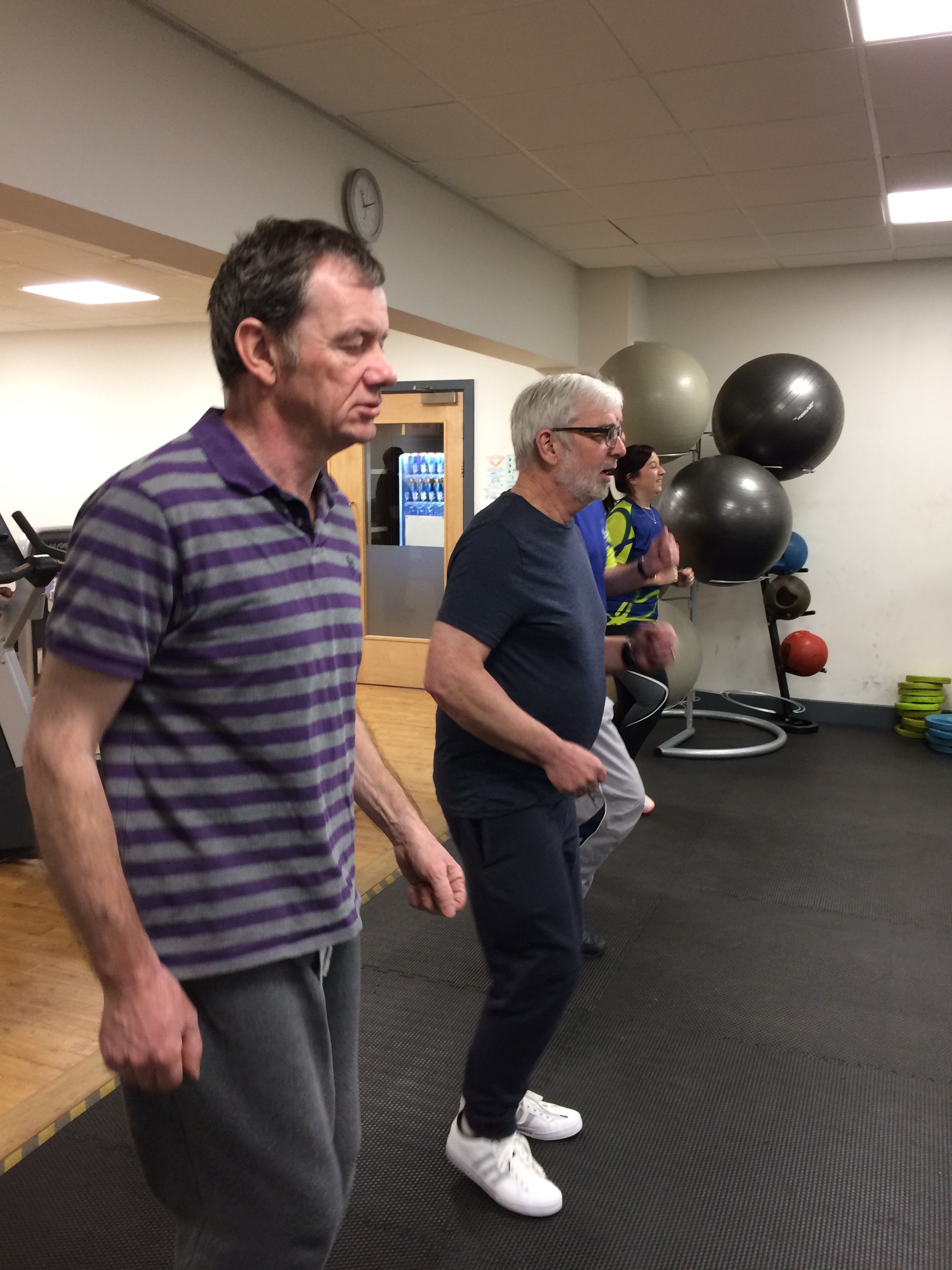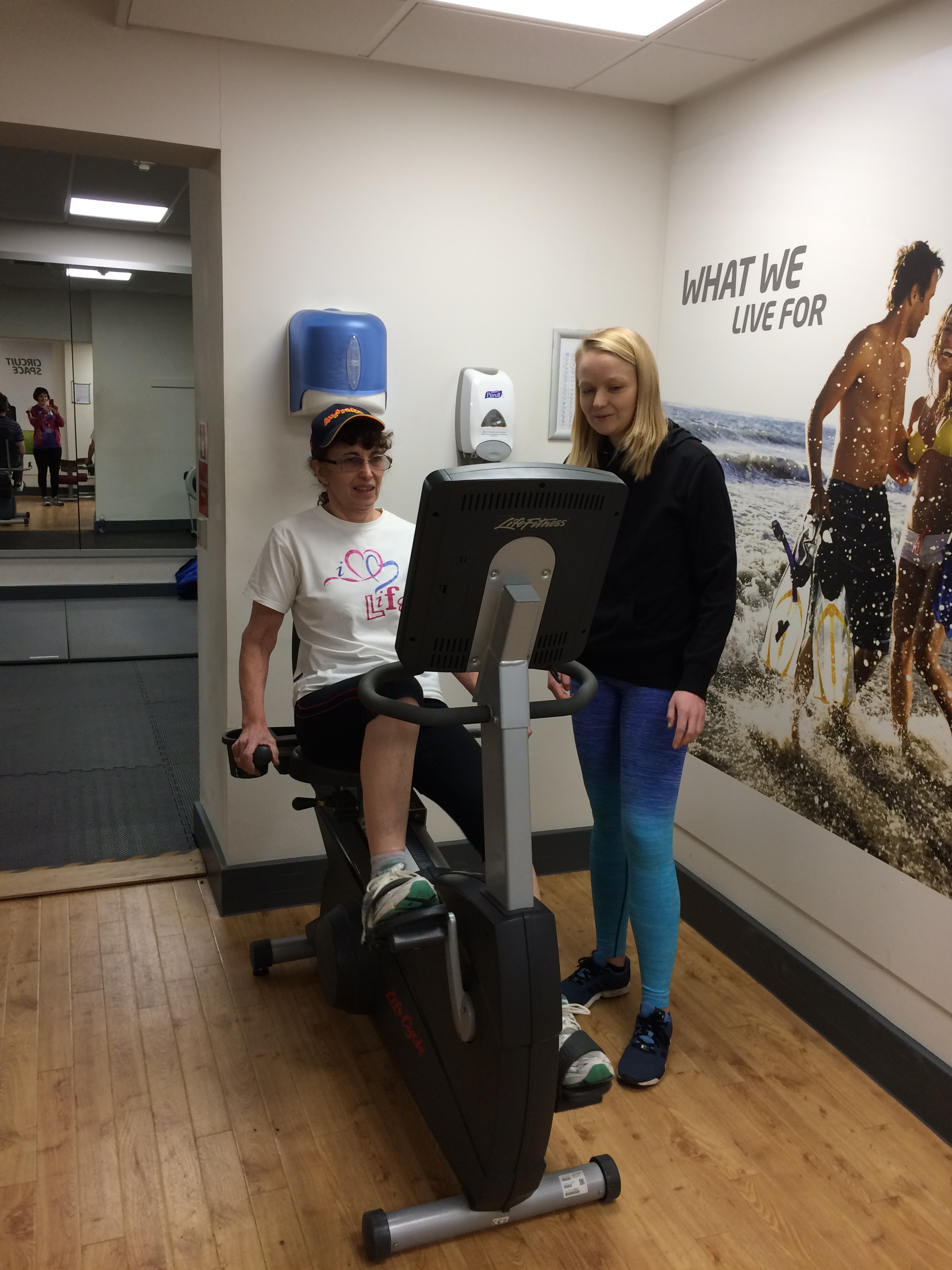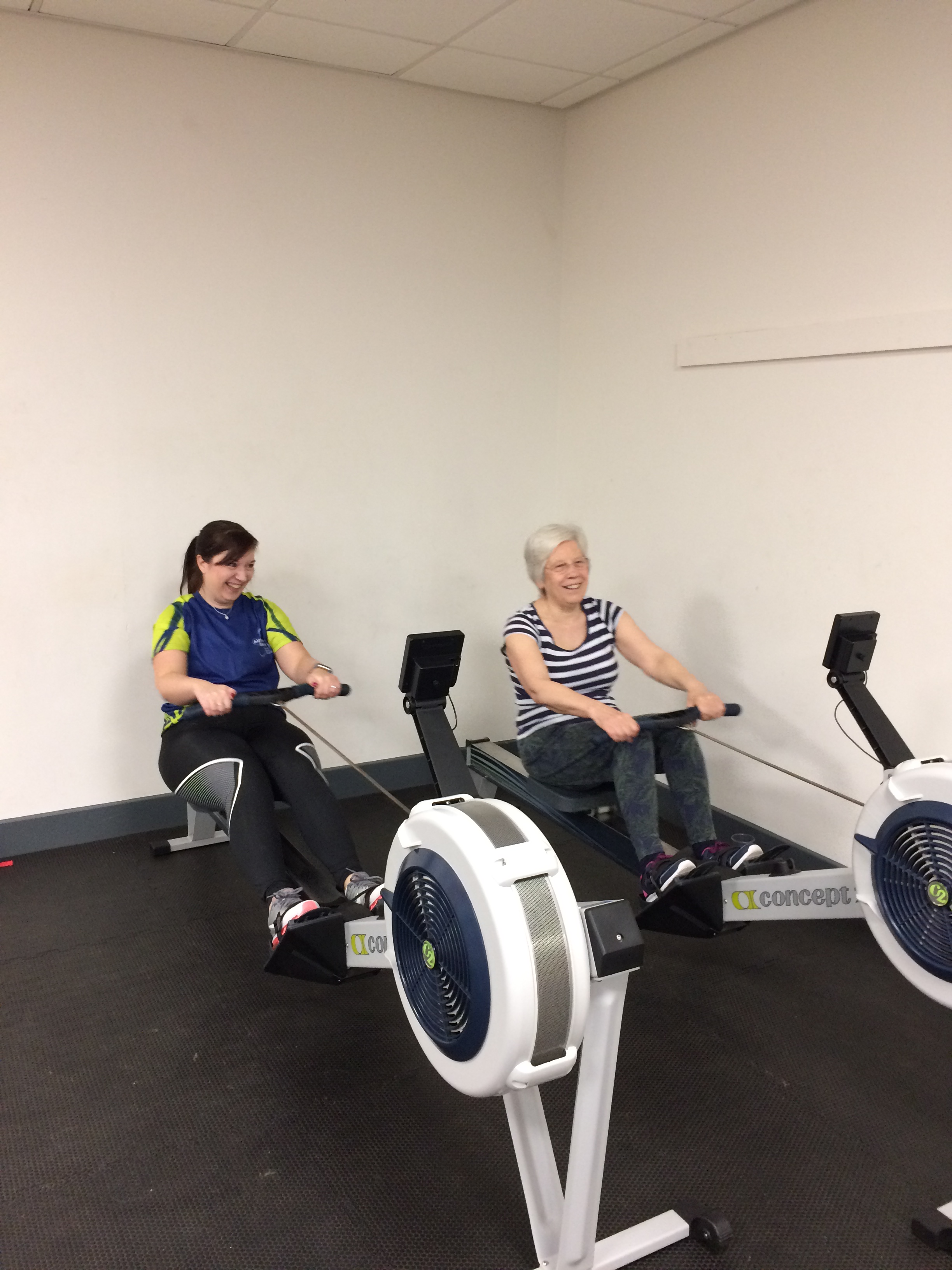 ---
Ready, Steady, Go and Seniors Get Active
The Grand Healthy Living Centre, Gravesend, delivers two gentle exercise sessions each week. One is aimed at beginners and the other is slightly more advanced that people can progress on to.
A wide range of people attend, from people in their 50s up to their 80s, and the sessions help participants to improve their mobility, strength and balance. As well as improving physical health, there is also a social element, and organisers have found that the groups have improved participants' mental wellbeing by offering a place to socialise and meet new friends.
Many of the attendees are people who have never really done any exercise before or are unsteady, but the nature of the gentle exercises means that the sessions can accommodate people with a wide range of abilities.
When developing the project, The Grand spoke with local GPs, Age Concern, Active Retirement groups, the 50+ Forum and the local community. Among the feedback they received was that other exercise groups were too strenuous and didn't always take different abilities into account. There was also an interest in falls prevention courses which were no longer offered in Gravesend.
The sessions are delivered by Sarah Lawrence from Athena Fitness and Gravesham Borough Council have helped with promoting them at events like the 50+ Forum. Some participants have also been referred by One You Kent.